When it comes to comparing the RTX 3060 laptop and desktop variants, there are a number of factors to consider, including price, performance, power consumption, and portability. Let's take a detailed look at each of these factors: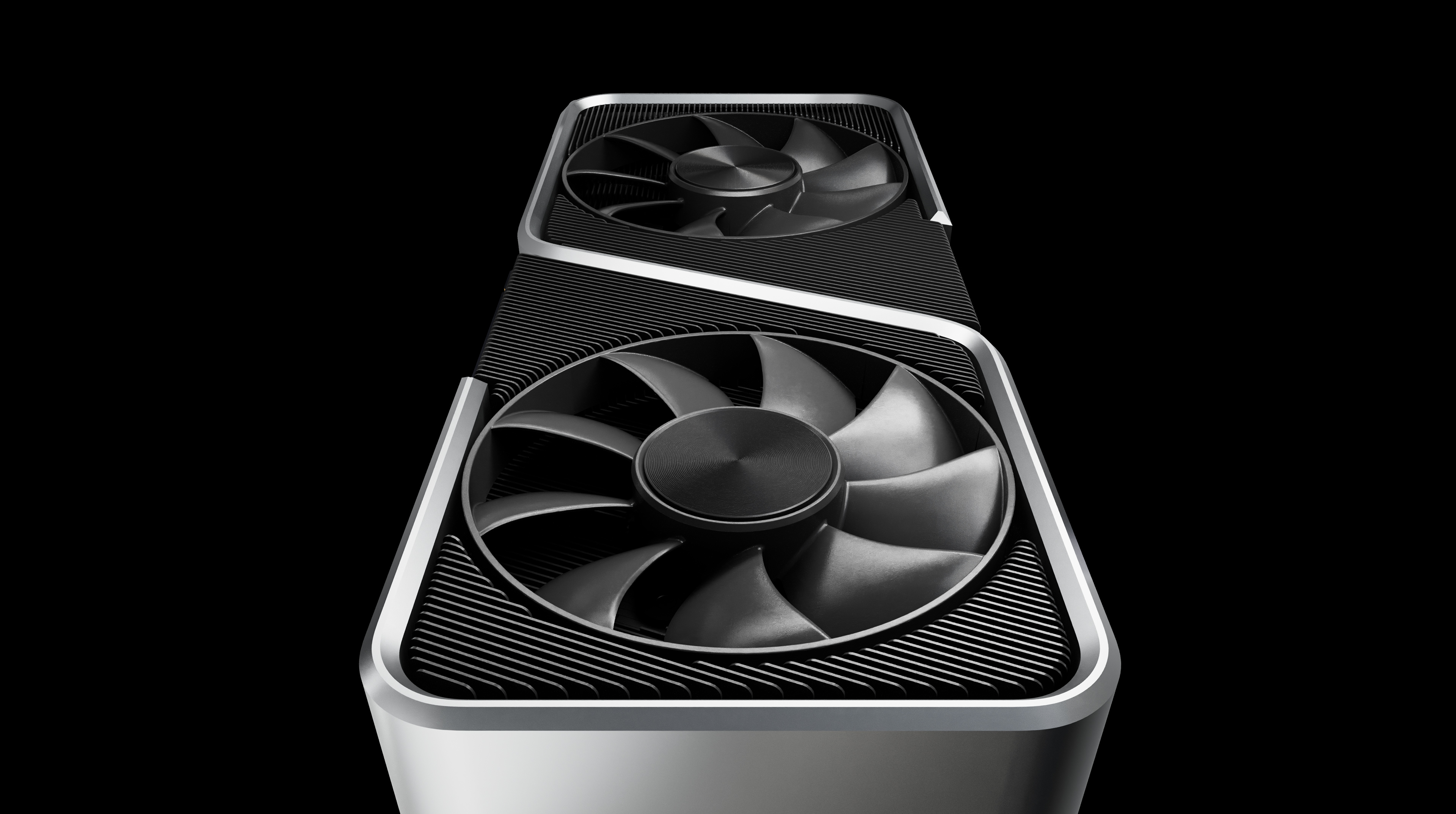 Price:
The price of a RTX 3060 laptop varies depending on the manufacturer, model, and configuration, but typically ranges from Rs. 80,000 to Rs. 1,50,000. On the other hand, the price of a RTX 3060 desktop GPU can vary from Rs. 60,000 to Rs. 80,000, and the overall price of the desktop system will depend on the other components such as CPU, motherboard, RAM, and storage.
Performance:
In terms of raw performance, the RTX 3060 desktop GPU is generally faster than its laptop counterpart. This is because desktop GPUs have more power available to them, as they are not restricted by the power limitations of a laptop battery. In addition, desktop GPUs usually have larger heatsinks and fans, allowing them to run at higher clock speeds and maintain peak performance for longer periods of time.
Power Consumption:
The RTX 3060 laptop variant is designed to be more power efficient than its desktop counterpart, as it needs to run on a laptop battery. The laptop variant has a lower power consumption, which means less heat and less fan noise. The desktop variant requires more power, which in turn generates more heat and fan noise. However, this also means that desktop systems can be equipped with more powerful components that require more power, which can lead to higher performance.
Portability:
The main advantage of the RTX 3060 laptop is its portability. Laptops are easy to carry around and can be used anywhere, making them ideal for gamers who want to play on the go. Desktop systems are not portable, and are designed to be used in a fixed location. However, desktop systems can be upgraded and customized more easily than laptops, which can make them more versatile in the long run.
Overall, the RTX 3060 laptop and desktop variants both have their own strengths and weaknesses. The laptop is more portable and power efficient, while the desktop is generally more powerful and upgradeable. It ultimately comes down to personal preference and what you need your system for. If you need a powerful gaming machine that can be upgraded over time, a desktop system might be the way to go. However, if you need a system that can be used on the go, a laptop might be the better choice.